Soccer betting sites for Canadians
There are many Canadian betting sites willing to accept bets on soccer, or football as it is known globally. The best betting sites to place bets on soccer competitions, both in Canada and overseas, are based offshore but are some of the biggest gambling companies in the world.
While soccer is not a hugely played sport in Canada, the game does have a large following, with most fans keeping an eye on overseas competitions such as the English Premier League, the US-based Major League Soccer (where many Canadians play) and other European competitions. The World Gambling List recommends the following online betting sites for soccer:
Best betting sites for soccer
The World Gambling List recommends betting with a UK-based or European-based online betting site if you are going to bet on football from Canada. While there are several locally-based options, the bet types are restricted because of local law. If you insist on being a patriot, Sports Interaction is a decent locally regulated option.
The other big benefit to betting with a UK- or EU-based sportsbook is that these countries are the heartland of soccer. Meaning there are more promotions based around the sport, better and more odds on markets we haven't even heard of in Canada.
There are 100s of online soccer sportsbooks willing to accept Canadian dollars, many of them lower-end companies. We advise only wagering with our best soccer betting sites for Canada, listed in the above table.
Popular soccer competitions to bet on
English Premier League
Major League Soccer
La Liga
Full list of soccer competitions
Football in Canada
The governing body of football in Canada in the Canadian Soccer Association which oversees both professional and amateur club football competitions in the country. Canada Soccer also oversees all of the country's national football teams.
The Canadian Premier League is the no.1 and only professional soccer league in Canada, with the inaugural season being played in 2019. Previous incarnations of a national competition failed but the early indicators, with a greater focus on youth, are painting a rosy picture.
The CANPL competition is made up of seven teams, from five of Canada's 10 provinces; with each team having a cap on how many imports they can have. Clubs are also given extra leeway when trying to lure a Canadian player back into the fold, from the USA.
Canada has a long history in football, but we have had very little success in comparison to other countries. Just one World Cup appearance, in 1986, in Mexico highlights a bleak picture, but there are hopes the new CSL comp can help finally bring some International success.
Mobile betting sites and apps for football
If you want to bet on football from your mobile devices (Android and iOS) it is easy to do so in 2019. Most soccer betting sites will have a fully functional mobile platform. For starters they will usually have a website you can visit on your device, or if you are regular, you can download apps. Canadians have plenty of good soccer betting app options we can download.
Deposit methods at Canadian betting sites
There are numerous ways Canadians can fund their online betting accounts, including credit and debit cards, web wallets and even cryptocurrencies. Because there are no laws stopping Canadians from betting with offshore companies, the deposit options are endless. Some of the more common ways CAD soccer bettors fund their online sportsbook accounts include:
CARDS:

Visa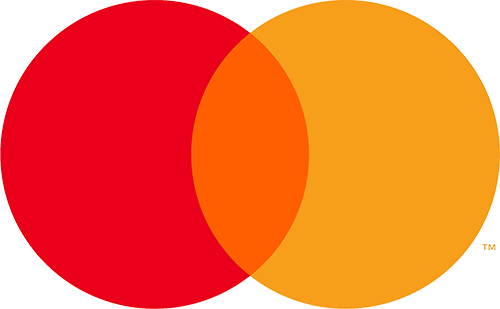 Mastercard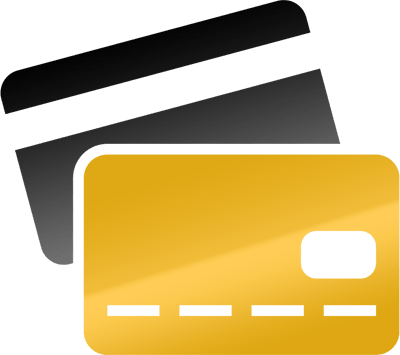 Credit Cards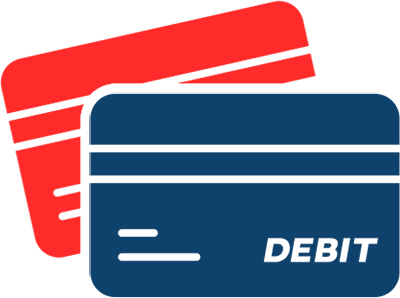 Debit Cards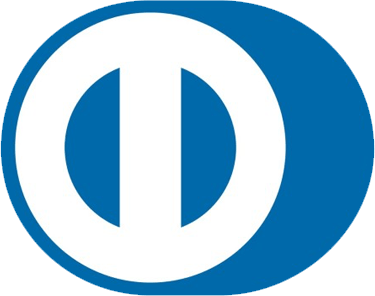 Diners Club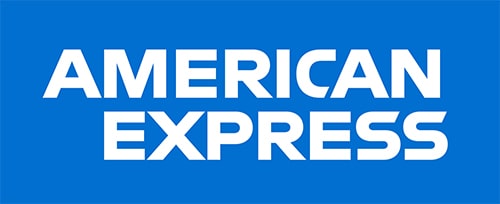 American Express
EWALLETS: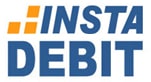 Instadebit

Paypal

Neteller

Skrill

ecoPayz
INSTANT BANKING: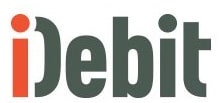 iDebit

eCheck
CRYPTOCURRENCY:

Bitcoin

Ethereum