Rainbow Cup split in two after players denied entry into UK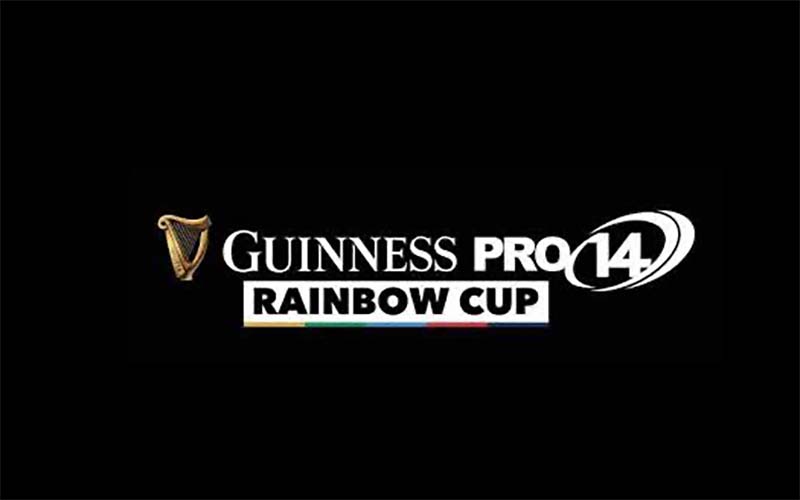 The Rainbow Cup has suffered a blow after organisers were forced to split it into two separate tournaments, because of covid-19 restrictions in the UK. 
The revamped Rainbow Cup will now see the Cell C Sharks, DHL Stormers, Emirates Lions and Vodacom Bulls stay in South Africa and play each other twice over seven weeks. 
The new Rainbow Cup tournament, which features 12 clubs from Wales, Scotland, Ireland and Italy, was also meant to feature the South African teams. However SA Rugby officials have been unable to secure the players an exemption to enter the United Kingdom. 
Originally the Rainbow Cup was mooted to provide a financial boost to the sport and to give the South African players some top-level rugby games, before the Lions tour in June.
"This is a huge disappointment, but time had simply run out," said Jurie Roux, CEO of SA Rugby.
"No stone was left unturned to try and find a solution to the challenges – including basing our teams for 10 days in locations in the Middle East or Europe. But the pieces of the jigsaw would not fall into place in time to allow us to put those plans into action."
The Pro14 Rainbow Cup will stay take place in Europe on the dates previously published, but the teams from South Africa have been removed, and opponents receive a bye during rounds 4, 5, 6.
The Rainbow Cup fixture for the South African tournament is expected to be released shortly. There is no Rainbow Cup betting available at this time.
Relevant news