Rise of virtual sports games continues in South Africa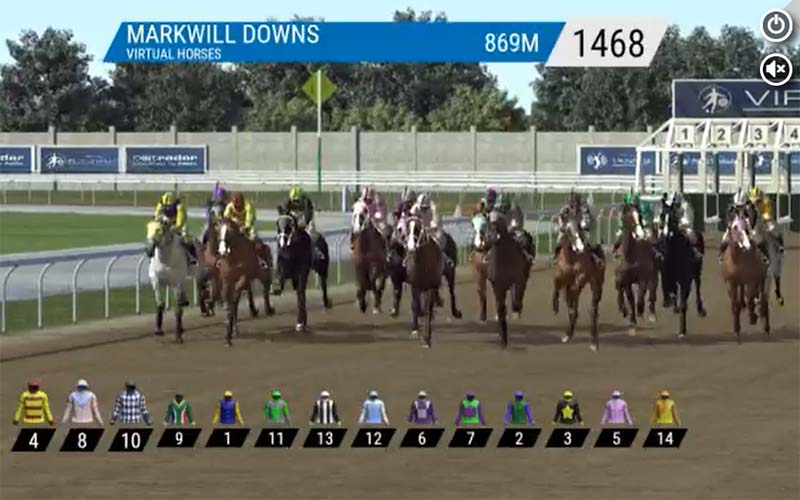 Many of the top betting sites in South Africa now have virtual sports games available for their customers.
This legal form of gambling is available at bookmakers that have a licence from one of the provincial regulators. 
Virtual sports games and virtual games have grown increasingly popular, particularly with many live sports events shut down because of the Covid-19 pandemic. 
This growth in virtual sports is partly brought about because of the convenience (you can place a bet and have a result within minutes), and the fixed odds nature of the payouts, which are more in-tune with a slot machine than traditional sports betting. 
The growth of virtual sports games in South Africa has also been given a shot in the arm by a younger wagering population, which find the instant nature of virtual games to be gratifying. 
These virtual games can be anything from virtual football matches, horse racing, or even something as niche as Nascar racing.
For instance Sportingbet recently added a simulated tennis betting game, that mimics the ATP Masters, and they have similar products based around football. 
Betway is another to have branched out into virtual sports, with their offering under the Jika Sports banner and including virtual games of soccer, horse racing, car racing and table tennis. We have also seen several other virtual sports on offer at Betway. 
There is growing talk that South Africa needs an update to their gambling laws, with the current status quo allowing live casino games at bookmakers, but not allowing other forms of casino gambling like slots.
Virtual sports events are also becoming popular as a curtain-raiser to main events, with it giving fans an opportunity to see how analysts predict a match or event will pan out.
Relevant news