FIFA Women's World Cup dates confirmed for Australia and New Zealand 2023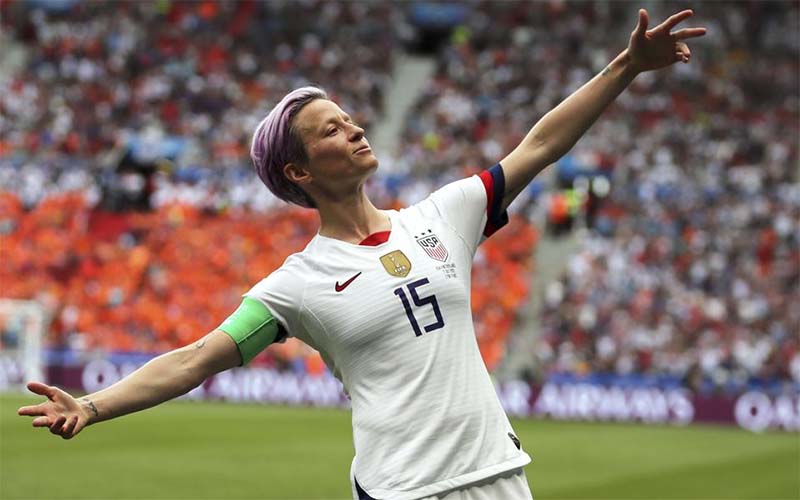 FIFA has confirmed that the Women's World Cup will be begin in July 2023, with it to be hosted in Australia and New Zealand. 
Announced on Friday, the FIFA Women's World Cup will begin on July 20 at Eden Park in Auckland, before culminating at Stadium Australian (Homebush, Sydney) on August 20.
The USA is a 3.50 favourite to win the tournament, with France and Germany (both 6.00) also finding some fans among punters at sports betting sites. 
MORE: FOOTBALL BETTING
England, Netherlands and Australia are all at 8.00 as they try and unseat reigning champion the United States, who beat the Dutch in the 2019 decider.
Adding to a tournament of firsts, 2023 will be the first time the tournament will be played in July / August with previous FIFA Women's World Cups held as early as June and as late as September (2003 & 2007 FIFA Women's World Cup ) and November (1991 FIFA Women's World Cup).
With the 2023 AFC Asian Cup final and Africa Cup of Nations final due to conclude just prior to the opening match, the July / August period will see all football eyes turn on Australia and New Zealand as the world's best female footballers vie for the prestigious trophy.
As well as the first FIFA Women's World Cup in the southern hemisphere, the eighth edition of the tournament will see an expansion to 32 teams competing in the biggest women's sporting event in the world, with more matches than ever before for fans to enjoy.
Qualification for the tournament will commence later in 2021, with more nations involved than in previous years and a new play-off tournament to increase the chances to join the biggest party in 2023.
The new play-off tournament for the FIFA Women's World Cup 2023 will be held from February 17 to 23 2023, also hosted by Australia & New Zealand.
FIFA Women's World Cup odds
USA 3.00
France, Germany 6.00
England, Netherlands Australia 6.00
Japan, Sweden 15.00
Brazil 21.00
Spain, Norway 26.00
Canada, Italy 34.00
New Zealand 51.00
Scotland, South Korea 67.00
China 67.00
MORE SPORTS NEWS
Relevant news