Microgaming announces latest slots deal with Gold Coin Studios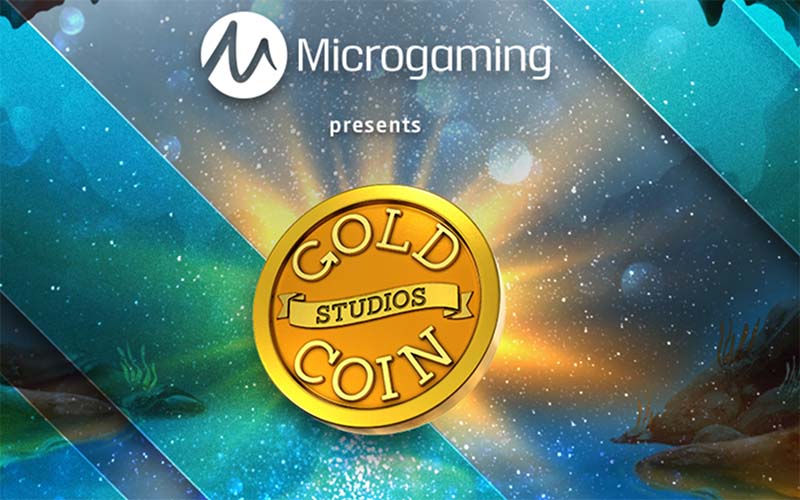 Online slots creator Gold Coin Studios will have their games distributed on the Microgaming platform. 
Microgaming has been outsourcing and signing exclusive agreements with online slots developers for several years, with this providing greater depth to their catalogue. 
Gold Coin Studios was founded in 2018 and has previously released games on the Microgaming casino platform — including first release Arthurs Gold in July 2020 — but this agreement formalises their deal. 
PLAY: Top Microgaming casinos
"Gold Coin Studios have already given us some great games over the past year since they joined Microgaming," Microgaming Director of Games Andrew Booth said. 
"I'm looking forward to seeing them continue to cement their place in our roster of exclusive studios."
Gold Coin Studios' fifth release, the swashbuckling pirate adventure Silver Seas was unveiled on May 20, including Microgaming's electric EpicStrike mechanic. 
Gold Coin Studios next release, Treasure Track, will arrive at online casinos on July 8, with more content to follow during the second half of 2021 and beyond.
Gold Coin Studios CEO John Duffy said the future was bright for his young company with iGaming giants like Microgaming willing to work with them.
"All of us here at Gold Coin Studios are thrilled to work with Microgaming and have had a brilliant experience so far," he said. 
"Our extensive land-based gaming experience has given us a great base to work from and we can't wait for you to see what we've got coming up."
Other online slots released by Gold Coin Studios include Aquatic Treasures, Animals of Africa and Bushi Sushi. 
MORE GAMBLING NEWS
Relevant news