Argentina v Spain, FIBA Basketball World Cup final predictions & free picks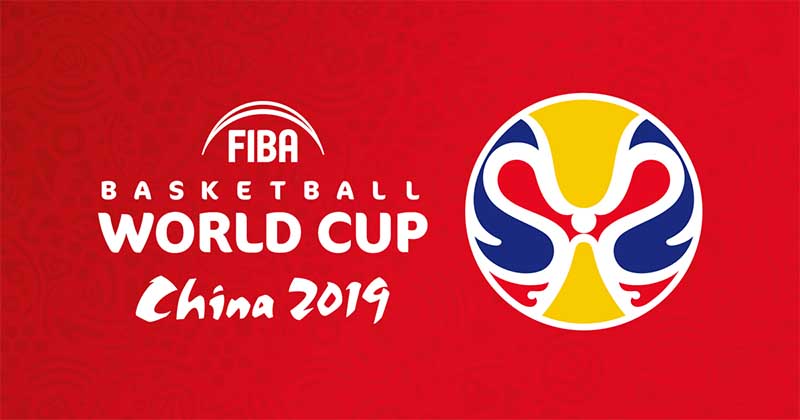 Welcome to our betting predictions and free tips for the FIBA World Cup final between Argentina v Spain on Sunday, September 15, 2019. In this FIBA World Cup preview we are covering Argentina v Spain.
Well, we have arrived at our destination with a few bumps along the way but not many could argue we have a couple of deserving FIBA World Cup finalists in the undefeated Argentina and Spain.
Well, maybe the Australian team after their double overtime loss to Spain in the first semi-final on Friday; the Boomers also would have been worthy finalists after a stellar showing but it was ultimately heartbreak for the brilliant Patty Mills and co.
The theme of this final could well be the Golden Oldies.
Argentinian legend Luis Scola has been immense throughout the tournament at age 39. Spanish powerhouse Marc Gasol, a sprightly 34, picked up his team on his shoulders against Australia and carried them over the line.
The clashes between Scola and Gasol on the inside will be a key component in this final, while in the back court Spain have been superbly led by Ricky Rubio and Argentina by Facundo Campazzo, a star with Real Madrid in the Spanish league.
These teams have a long history of epic clashes and this should certainly be another.
Here are our free picks, odds and predictions for day 16 of the FIBA World Cup, which features the final and third-place play-off.
Read more:
– Best basketball betting sites
– FIBA World Cup Guide
– FIBA World Cup third-place play-off: France v Australia betting preview
FIBA World Cup final betting predictions
Argentina v Spain
Tip-off: 20:00 local time (GMT+8)
Head to head odds: Argentina $2.48, Spain $1.55
Handicap odds: Argentina (+3.5 points) $1.91, Spain (-3.5 points) $1.91
Venue: Wukesong Sport Arena, Beijing
Tournament results:
Argentina (played 7: 7-0)
September 13: d France 80-66
September 10: d Serbia 97-87
September 8: d Poland 91-65
September 6: d Venezuela 87-67
September 4: d Russia 69-61
September 2: d Nigeria 94-81
August 31: d Korea 95-69
Spain (played 7: 7-0)
September 13: d Australia 95-88
September 10: d Poland 90-78
September 8: d Serbia 81-69
September 6: d Italy 67-60
September 4: d Iran 73-65
September 2: d Puerto Rico 73-63
August 31: d Tunisia 101-62
Argentina v Spain predictions: The point of difference these two teams have brought to this tournament that has been a major factor in their progression to the final has been superior defence.
The highly fancied USA and Serbian teams had no trouble scoring freely, but they simply could not bring the heat at the other end of the court like Spain and Argentina have.
Just check out the last quarter of Friday night's semi-final against Australia when the Spaniards put the clamps on Patty Mills and the Boomers could not find another free-flowing avenue of scoring.
Or Argentina restricting the exciting and sharp-shooting French to just 66 points.
At first glance it would appear Spain has slightly more depth and back-up to support its front-line stars, such as Toronto Raptors giant Marc Gasol, who had 33 points against Australia.
They also won the title in 2006 and are ranked No.2 in the world so there are no doubts about their credentials.
Argentina were runners-up in 2002 against Yugoslavia and we can't help but be impressed by their unity and team-first ethos.
We are expecting a brutally tough contest, with scoring difficult so the under 153.5 points in match total betting appeals.
We think it will go down to the wire, with a chance for an unsung player to step up and make a name for themselves on the biggest of stages,
Could it be a Gabriel Deck, a young Argentina forward who also plays for Real Madrid in Spain alongside Facundo Campazzo?
Or will the Hernangomez brothers, Charlotte Hornets centre Willy and Denver Nuggets forward Juancho, rule the roost?
We suspect there won't be much between the teams but we have been seduced by the team play of the Argentines and the immense form of Luis Scola.
Argentina v Spain best bet: Argentina +3.5 points at $1.91 with William Hill.
Relevant news