Betway giving away £/$€20k in Taste of Vegas promotion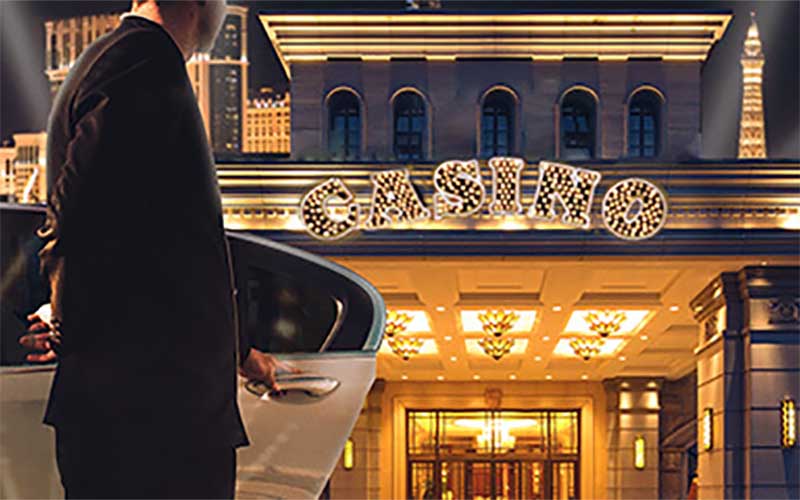 Betway Casino is giving players the opportunity to win a share of a £/$€20k prize, with their Taste of Vegas promotion running until June 9.
The four-week Betway promo includes £/$/€15k in cash and £/$/€5k in Bonus Credit and Bonus Spins, making it an extremely lucrative opportunity for both new and existing players.
The promotion kicks off on May 12 and winners will be finalised after its conclusion on June 9.
REVIEW: BETWAY BONUS & REVIEW
To enter the Betway Taste of Vegas promotion you need to visit the promotions tab and "Opt In", after you have opened an account at Betway.com.
This promotion is open to players depositing in GBP, Euro, CAD and NZD among others currencies, which is in-line with Betway's global presence.
After you have opted in to the Taste of Vegas promotion, you then need to deposit £/$/€50 to get started.
Betway.com will then reward you with 1 point for every £/$/€50 worth of wagers you make in the casino.
The Taste of Vegas promotion also has a cool twist where players get double points for the first two weeks, if they played select games, while the points allotted is tripled in the final week of the promo if you play certain games.
If that wasn't enough, Betway will also crown three weekly winners, with these prizes given to players with the most points during the nominated periods stated in the terms and conditions of the promo.
Betway's Taste of Vegas – Terms and Conditions
This promotion is valid from 12 May 2020 00:00 UTC, until 09 June 2020 23:59 UTC (promotional period). Any deposits and wagering completed outside of these dates will not be considered for the purpose of this promotion. The promotion ID for this offer is: 192766
This promotion is valid for selected Betway customers only. NOTE: customers are required to opt in to this promotion via the website.
To qualify for this part of the promotion, a customer must:
Opt-in and deposit a minimum of £/$/€50
Wager a minimum of £/$/€50 once during the promotion
For every £/$/€50 wagered 1 point is earned. Customers who play on the following casino games (see table below) between the given dates will receive double points (x2) and treble points (x3) in the final week of the promotion. Full Betway terms and conditions apply.
Taste of Vegas prize chart
1st – £/$/€2,500 cash
2nd – £/$/€1,000 cash
3rd – £/$/€1,000 cash
4th – £/$/€500 cash
5th – £/$/€500 cash
6th – 15th £/$/€100 cash
16th – 50th £/$/€50 cash
51st – 75th £/$/€20 cash
76th – 250th £/$/€10 cash
251st – 260th 100 Bonus Credit
261st – 270th 50 Bonus Credit
271st – 300th 25 Bonus Credit
301st – 360th 10 Bonus Credit
361st – 460th 5 Bonus Spins
Read enough about Betway's Taste of Vegas promotion? Create a new Betway.com account and opt in to win.
Relevant news